KAS is a non-profit organization believes that education aims to foster the child's development as a whole person. We believe students should be encouraged to think critically, creatively, become autonomous learners, and exploit their academic and personal potential. We want students to be productive in their lives, appreciate and respect different cultures, and feel responsible by serving their own country and the world.
We believe learners bring their strengths and uniqueness to the classroom. Our teachers strive to cultivate learning partnerships with our learners. KAS believes that teaching is about empowering learners to take responsibility for their learning, inspiring courage to grow intellectually, cultivating curiosity, providing opportunities for developing relationships, clarifying values, uplifting the spirit and igniting action.
Our rigorous assessments aim to discover what our learners know and have learned at different learning stages. We believe that effective assessments cover the five essential elements of learning; the acquisition of knowledge, understanding of concepts, mastering skills, developing attitudes, and encouraging the initiative to act.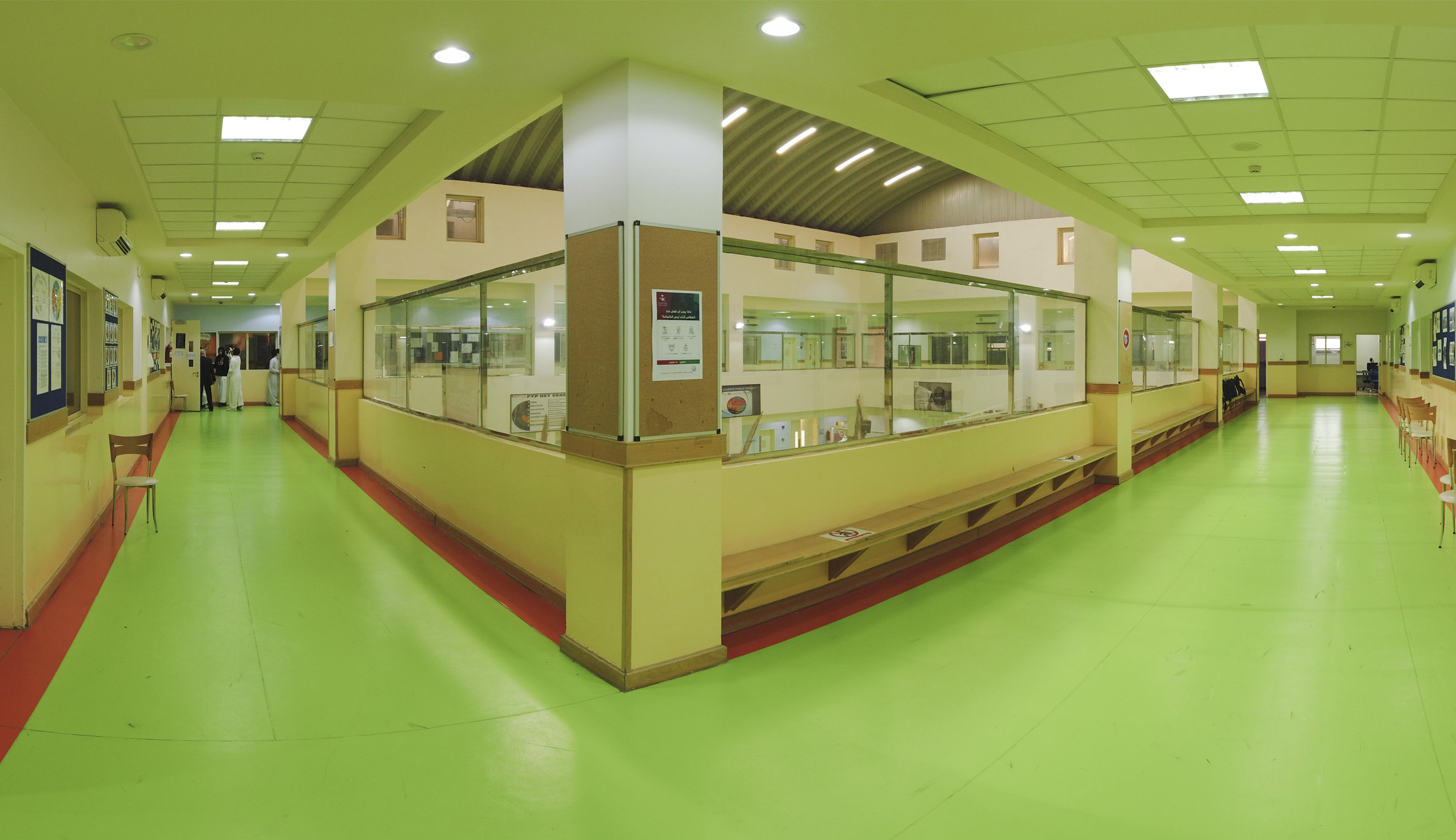 Our School aims to prepare young minds in becoming leaders who meet the global challenges of the 21st century and grow to become internationally-minded individuals that push for positive change in the world.